New Forms Automation engages clients, patients and employee while streamlining operations and improving accuracy.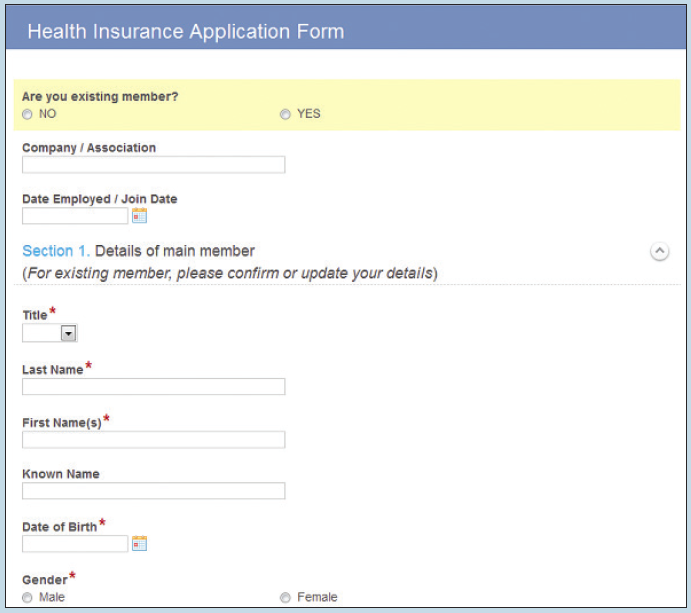 Web Forms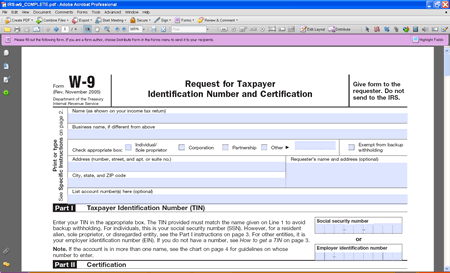 Fillable PDF Forms
Automate form-based business processes with decision-making, emailing, approvals and more.
Forms include drop-downs and calendar pop-ups that can be accessed through a web browser or mobile device.
Configure form elements to be populated with data from external data sources. Fields may be displayed or hidden depending on user inputs while completing forms.
Capture form fields to automatically name and index the document.
Distribute forms via login to Forms system, public or secured URL, embedding into other webpage or email.
Custom form layout and dynamic behavior with object oriented programming, CSS and JavaScript.
At Hi-Tech, our goal is to help your organization take advantage of the deep knowledge you have about the ways your processes should run more efficiently and we believe that the best way to do that is to empower all our users with the knowledge and expertise they need to deliver value quickly, easily and without the need to engage expensive experts.
This is especially true when it comes to automating the capture, routing and approval of information trapped on paper and PDF forms. According to Gartner, 85% of business processes are initiated by a form. Yet research shows up to 40% of submitted forms contain missing information that must be corrected manually.
Laserfiche Forms and Fillable PDF forms enable you to quickly and affordably extend your business processes to the point of capture by implementing the process rules and management oversight necessary to ensure accurate data collection and processing. And because we believe you're the expert on how your organization should run, it's designed to enable departments and business units to design and include Web forms in their business processes, providing flexibility in form design and creation while still allowing IT and operations to maintain security and management controls.